Hey girl hey. And boy.
This month went by in such a blur but it's great to be alive. Although quarantine is supposed to be boring, I somehow still wrote 2000 words so I'll keep this intro straight to the point. If you haven't read my last wrapper post, press here, skim through to what interests you and let's get starteddd.
---
(E)-School
E-learning officially started for me in April and I'm having mixed feelings. On one hand, I love the flexibility but on the other, nothing beats the classroom. Here's the monthly wrap up of my first month though:
Cooking class is weird without being in the school kitchen but our teacher assigns things for us to do in our own. I honestly really like it because I'm spending a lot of time trying to learn some recipes from my mom and just coming to terms that I need to eventually learn how to cook no matter how scary it looks. This is hands down the most enjoyable class as the assignments are edible lol. But can I just say that cooking meat is the scariest thing ever – there's so much sizzling and I'm looking at becoming a vegetarian when I move out. 😂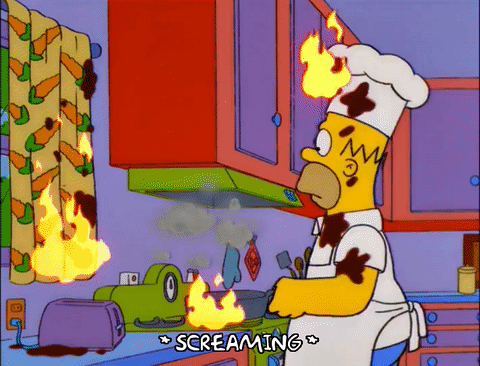 On the other hand, every subject goes downhill from cooking. Accounting is pretty fast but the amount of brain cells I lose are more than the cells on that Excel sheet. I find myself constantly calling my friend or emailing my teacher for clarification but so far so good.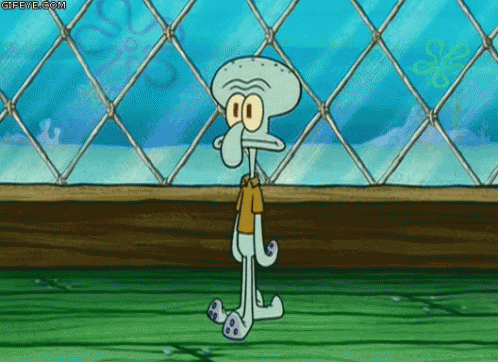 History is even worse but I'm really liking the deduction of an hour in class to ten minutes a day because that's all my mind can handle from World War One. He just gives us the slides and questions to answer and though it's straightforward, it's not the most enjoyable.
And finally, this biology unit had me exploding. I'm slowly starting to grasp things quicker but facts are only sticking to my short term memory and each presentation is a good 80 slides. It was kind of difficult to teach myself and the assignments sometimes take forever to complete but ah well. I'm grateful and technically they won't count our marks if it goes lower than March but there's no harm in learning new things.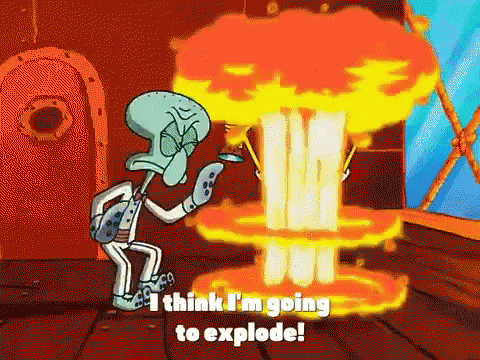 How are you finding e-learning? 🙂
---
Life
First and foremost, my g and h key started working again. It's really weird but one day they just started working. Read my last wrapper post if you're confused haha.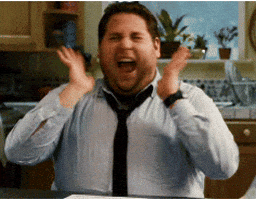 I started to wake up really early in quarantine and doing chores really early in the morning. However, as soon as Ramadan started, this was followed by 10 hour sleep cycles and I end up waking up at noon and losing half my day rip. I'm trying to figure out a sleep schedule that works so everyone better leave suggestions in the comments.
Corona has definitely spiked in April but I sort of tune myself out of the news now. May God help us all and if I get it, that's what was decreed and if I don't, alhamdullilah. I'm feeling really neutral about it as no one close to me was affected yet (al.) but slowly I've been hearing about my distant relatives getting diagnosed and I hope it all gets better soon.
We don't celebrate Easter but my siblings wanted to do a home egg hunt so we got chocolate on sale a day after Easter and we did it Amazing Race style. Perks of living in a Christian country because America literally has a holiday every two weeks and I'm not complaining about that discounted chocolate.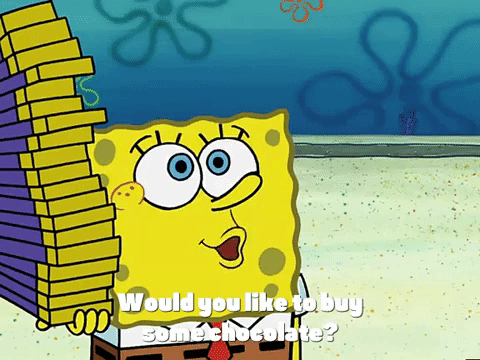 I made banana ice cream for the first time and it was so good!! All you need to do is freeze bananas and put them in a food processor. I'm starting to really look into healthier eating so I want to try out date brownies and more variations of healthy alternatives. Do you guys know any that I can try?
And finally, Ramadan has been really amazing so far. I put up a calendar and I'm trying to test out different schedules to see what's right for me. I'm also trying Aida Azlin's Ramadan Challenge and you guys should definitely try it out too. Spiritually, it's a little bit less than last year but there's still 18 or so days to go so I'm still hopeful for further focus. There's so much to look forward to every day and I'm just really happy to be alive and witnessing Ramadan this month.
Movies I Watched
I know I said I stopped watching movies but before Ramadan, we had a prime video trial and my sister and I watched a lot together lol.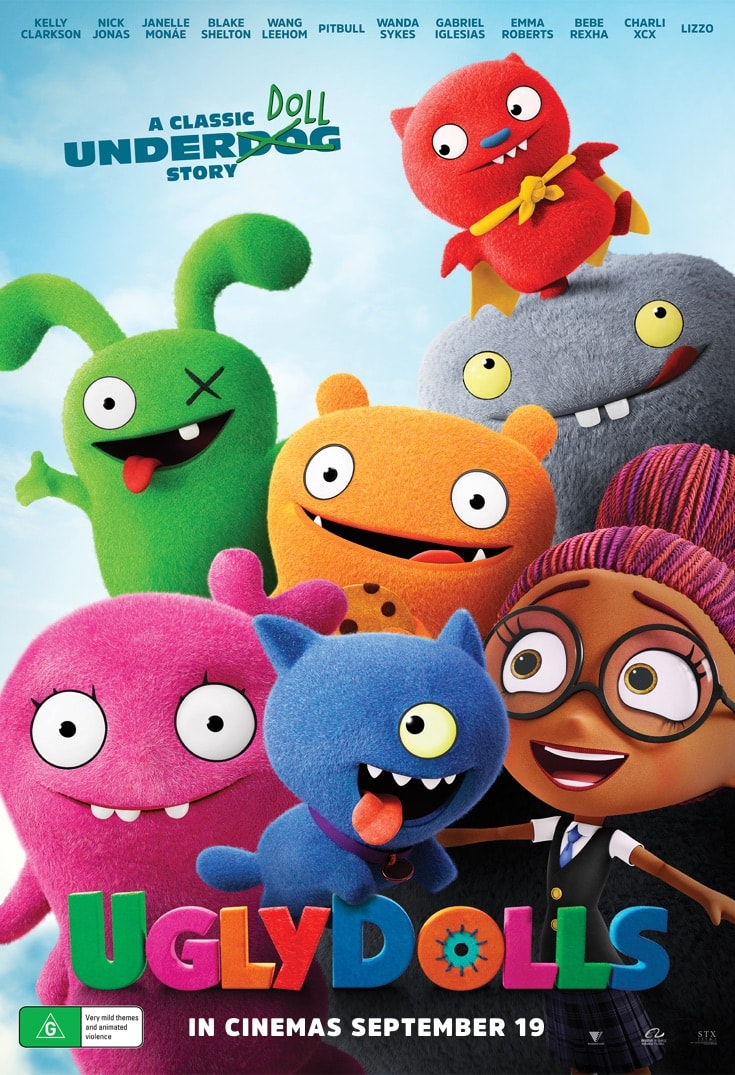 Charlie and the Chocolate Factory: Wonka is SO creepy!! And this movie should be a full on horror genre because it's so eery and ghfhjdfn.
Ugly Dolls: Aww I really liked this movie. I felt there was so much metaphor in it and how looking at the world around us makes our heart incline to there being a bigger purpose. It would be really cool to have "Today's the Day" mentality towards death and preparing for the afterlife but I'd end up being too stressed.
Stepmom: Omggg Stepmom was so good. I watched with my little sister thinking it's a family but there were some very awkward moments in there. I think it's a great message though and I legit started to tear up!
Books I Read
Women's Rights: Very eye-opening and factual. I was really shocked to see how women were treated throughout history and I'm just feeling grateful to be living in a time where women are given the respect they deserve.
The True Message of Jesus Christ: This is a 200 page textbook I had to read for an online course and it was really interesting. It talked about Christianity throughout history and a lot of scriptural analysis. I think it's very useful for Christians and Muslims alike to broaden their understanding so I'll link the pdf here if you wanted to read it. Please read this only if you have an objective mindset and note that it's very textbook style so you might not want to read it in one shot. 😂
Restart: I haven't read Fiction in forever in hopes to start reading Non Fiction but as you can see, me and Non Fiction don't blend. So I thought I'd read a book my sister was reading and it was really good. It's about an 8th grader jock who loses his memory and sure, I thought 8th graders were a bit young but I was an 8th grader 0.2 seconds ago so it's all good. If you read it with a high school context in mind, it'll be enjoyable. 😂
---
Blogging
April was a great month for blogging! My posts had 2-4 day gaps and I managed to post 8 times. I felt a whole new motivation for blogging this month because of Ramadan, trying new recipes and collabing more often. I also started to set an hour aside every day to comment on other people's posts because I was literally lacking that for the past YEAR. Hopefully I can continue to improve for May and my Friends Answer post is STILL exploding. It's a nice visual for my self esteem but again, Google should pick have picked a more meaningful post. 😭
Blog Post Of The Month
5 Things To Cut Out of Your Life This Ramadan ft. Hiddenzzz
April's Most Popular Post
Attempting To Make The Viral Quarantine Drink (ft. only 3 ingredients)
This one took the least effort for me to write but you guys liked it most so I'll try to make shorter posts like these every once in a while.
Blogger Of The Month
Amber has literally been ALL that I was reading this month. She finally came back from her 100 year hiatus and I've been binging her posts ever since. Every time I go to my Reader's, I'm like "where's Amber and where's the next writing prompt that I need tissues for?" Amber participated in a 15 day writing challenge and I encourage everyone to check it out and to vote (for Day 2's story)😂 for your favourite novel idea.
Favourite Blog Post from the Blogosphere
Community in the Face of Crisis by Gracie
I remember reading this post and forgetting to comment as I had to go do something but it REALLY stuck with me. Gracie is a gem and I love all her reflections. This one opened my eyes to how so much of the support we are giving each other now shouldn't disappear after Corona. The healthy coping methods we started instead of going to bars and clubs shouldn't stop after Corona. The grocery shopping for each other and the walks outside and everything should continue and keep building even after Corona hopefully finishes. And for me personally, my time for blogging and learning outside of school shouldn't decrease after corona. Thank you Gracie for this thoughtful post!
And thank you to EVERYONE for your support and posts this month – I loved them all and I will try my best to read more in May!! ❤
---
April Favourites
Favourite Book: Restart. Though I found the two other books interesting, my heart is definitely more moved by fiction. 😂 I'm trying to grow up y'all but it's not working out. I liked them all though.
Favourite Movie: Stepmom
Favourite Youtuber: With Love Leenah and Kristina Kuzmic
Cravings: Desserttt
Hobby: Listening to lectures (the grandma is back)
Fav Outfit: PYJAMAS. But specifically pyjama bottoms and a random T shirt. I've also been loving braids lately.
Fav Day of the Week: Lost track of the days to be quite honest but Friday remains my most productive day.
Fav Quote: "What beautiful teeth it has"
Lol I can explain but I came across this story of Jesus while I was reading about God's attribute of Forgiveness and Concealment and it gave an example of how human beings can apply this attribute on a life level by not pointing out the faults in other people. The story, in summary, is that when Jesus and his disciples came across a dead dog on the street, the disciples talked of the terrible smell and Jesus said "praise to be to God, what beautiful teeth it has". This story doesn't have basis in the Bible or Quran but was just a tale told in the East that people retold orally. And I'm not sure why that really stuck with me but I guess I always thought of myself as an optimistic person when in reality I wasn't really seeing the best in others and situations. I would always point faults in others in my head because in reality, I was just treating others like mirrors. So this is a great reminder to just always try to see the good in things.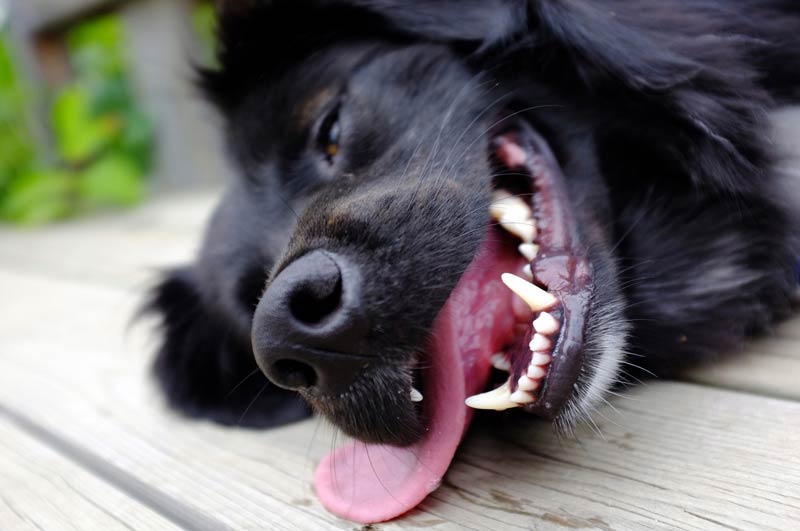 ---
May Goals
But first let's see how we did in April.
Survive e-learning ✔️

Do Pilates daily (0.5)

Blog twice a week ✔️

Go on a walk in the neighborhood once a week (even tho I love indoors) ✔️

Thrive in Ramadan even tho mosques will be closed (0.5)

Attempt the 30 day quarantine challenge ❌
Watch a Caillou episode in French every day (don't laugh 😂) (0.5)

4.5/7 – not bad not bad!
Now for May goals.
Finish the 99 Names Textbook
Finish 3 courses on Deenstream
Read every Arabic children's book at home
Blog 8 times a month
Revise every chapter I know (Quran)
Complete the daily Ramadan challenge
Do Pilates every other day
Have a great birthday and Eid!
I'm looking forward to May and apparently my school wants to open May 31 but I doubt it. And ahh 2 more months til summer!!
---
Anddd that's all for today.
I asked a million questions throughout the post so here they are again:
How are you finding e-learning?
What's your sleep schedule like?
Any healthy alternatives to junk food? (eg. ice cream to nice cream)
Do you think schools are going to open again this month?
How's life? Blogging? April favourites? May goals? Ramadan? Eid?
Tell me everythingggg.
I'll see you in my next post.
Bayyy. 🌙