Hey girl hey. And boy.
I was contemplating what post I was going to make today and made a list of tags and awards I need to catch up on only to realize that I've actually been thinking a lot about baby names lately and just babies in general because we're hormonal like that. 😂 In my last baby names post (almost a year ago omg!!), I shared my favourite Arabic names and asked you guys for suggestions for the next language I should do. The suggestions I got were all french which made me feel a bit attacked because I've lowkey been ditching Duolingo and Caillou for the past few weeks. 😂 And y'all I'm committed to making this a series for every language because I need to broaden my name-picking horizons so without further ado, here are my top favourite French names.
Also, the website I used gives meanings of the names so I'll be including a). why I like the sound of the name and b). why I like the meaning. Let's get starteddd.
---
Boys
I found it really difficult to find boy names I liked because all of them sounded too sophisticated but here we go. 😂
1. Gaston
I love how this name sounds but I also don't want my boy to be stuck up. Not gonna lie though, the Gaston song was stuck in my head for a couple weeks after Beauty and the Beast came out so watch me just sing out my son's name every time I need him. 😂
Meaning: Gaston means "guest" which is really nice because he better be on his best behavior and I guess when you're a mom, you need to constantly serve your kids in the first years. And I guess in the religious sense, I would want my son to act like a guest on the earth and remember that everything is temporary and that he'll be going back to God eventually. Guest by definition means "a person who is invited to visit the home of or take part in a function organized by another" and if you think about it, we're all invited to take part in this function of life that wasn't organized or created by us. Okay let's move on before I get too philosophical. 😂
2. Leo
Whenever I think of leo, I think of a lion or Leonardo DiCaprio and when I say my son better turn out that handsome y'all. 😂 Lol but seriously, I just like names that start with L and this one is no exception.
Meaning: A lot of the French names are of Hebrew origins and leo is latin for lion but in the website it says bold. So I guess bold like a lion? Well I better see my son roar *cue Katy Perry*.
3. Marcel
The name kind of appealed to me because it sounded like the Arabic name "Mursil" which is envoy or the one who delivers messages. And Marcel just sounds like a smooth name.
Meaning: Marcel means little warrior and it seems so cute for a baby because they're just starting their journey in life and my son will always be a little warrior to me. Okay but why do I sound like a mom? 😂
4. Philippe
This name is so cuteee. It reminds me of that Phillip swimmer guy. Michael Phillips? Philippe is more of a last name but hey my son can be a Mr. Phil.
Meaning: Apparently Philippe is the one who loves horses? Um sure. 😂 Well my son better be a chivalrous man who rides a white horse so this works out.
5. Raphael
Who else thought of Raphaelo from Teenage Mutant Ninja Turtles? 😂 Raphael just sounds edgy and I can always just call him Raffi as a baby.
Meaning: Raphael in French is the one who is 'healed by God'. I was actually really surprised as to how many names go back to Christianity and Judaism in French because I remember once my teacher warned me about French films being overly sexual and that most of them are rated R. And I've always known France to be all romance and drinking so it's really interesting to see how so many of their streets and villages are named after saints. Back to the name though – healed by God seems like a beautiful name and I truly want that for anyone. ❤
6. Samuel 
I like this name because I can say Sam or Sammy and it's cute.
Meaning: Samuel means "told by God" which I'm not sure too much the implication of that but I'd want for my boy to be guided by God's words and prophetic path so this is nice as well.
7. Thomas
I high-key picked this name because of Thomas from Maze Runner. 😂 It sounds like a sophisticated French name too and like someone who is chivalrous.
Meaning: Thomas means twin which I don't really know what to do about unless he's a twin and I have two boys at the same time. But yeah twin is not the nicest name to be called because everyone likes to be unique lol. Thomas is derived from the Aramaic language which is the language of the Jews at the time of Jesus and on Wikipedia it says it can mean twin or leader so I'll go with leader. 😂
8. Alaire
This name sounds so cool!! It also rhymes with a girl's name I picked. Alaire sounds like a skin care brand but it just makes me feel like there's a breeze. Maybe I'm just rhyming things with skincare and air but anyways. 😂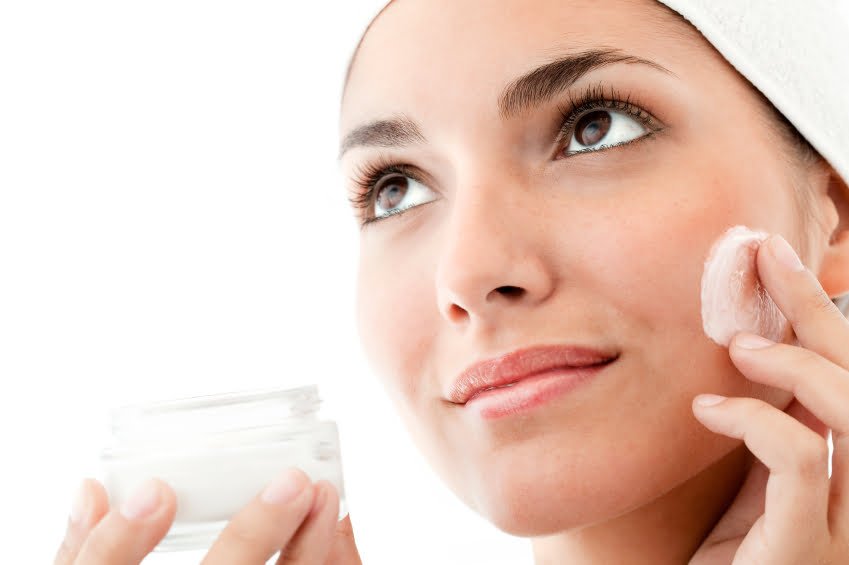 Meaning: Alaire means bundle of joy awww. Mama mode again. Oh and Alaire has the same origin of Hilarious so my son better be funny.
9. Olivier
Olivieeeer is so French I love it. It sounds really sophisticated and you bet I'm going to pronounce that gh sound at the end. 😂 Cute cute cute!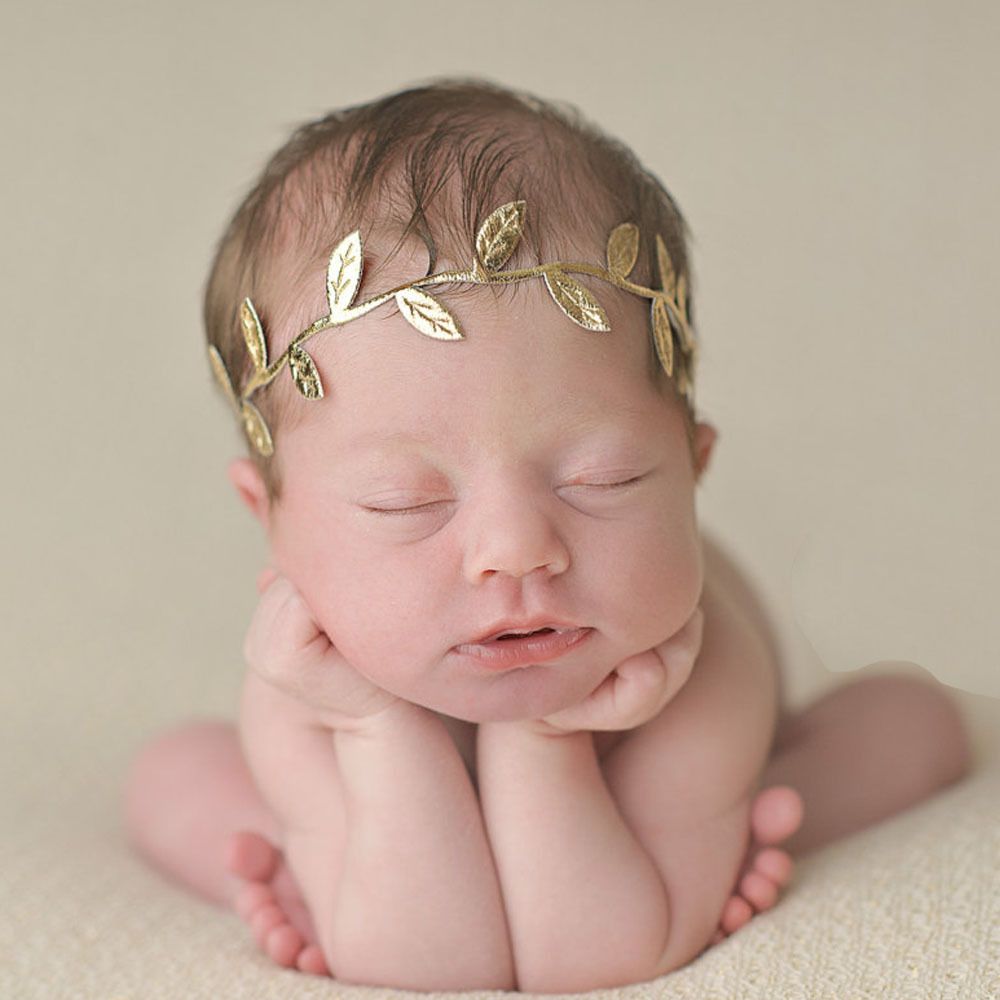 Meaning: Olivier means olive tree and ooh we love ourselves some green olives as well as olive oil. Olive oil has so many benefits and there's so much richness in it so my son best live up to his name and benefit me with those chores though. 😂
10. Anatole
I don't know how to feel about this name because it sounds so cool. In French it's pronounced as "anatoLLLLe" and I love the L sound like I mentioned before. In Arabic ana means I am so this just sounds like "I am tall" but anyways. 😂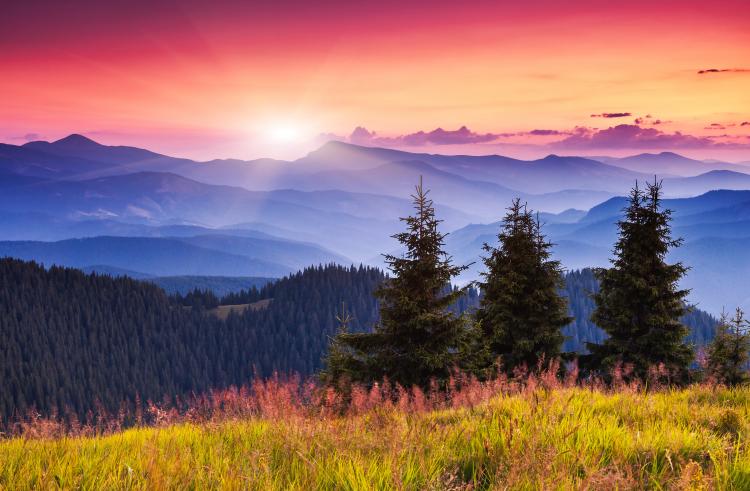 Meaning: Sunrise. This is so beautiful aww and there's so much metaphor and hope in a sunrise. Love it!
Girls
1. Claire
My French teacher's name was Claire and it seems like a really nice name. I also loved Claire's as a kid even though one hair tie is $500.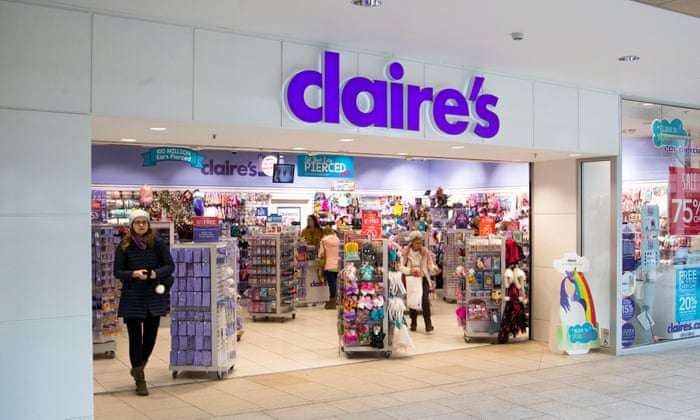 Meaning: Claire means "clear" which is so cool because my name also means clear. And I feel like so many people live up to their names so I definitely want my daughter to be clear with her speech and to articulate herself with excellence. Y'all I still need to work on articulating myself but let's just hope my daughter is better. 😂
2. Aimée
This name is so French and it sounds like "eh-meh" which just sounds like I'm tired buut I could opt for the Aimee variation and it'll sound more like Amy. 😂
Meaning: I liked the meaning of this one because it means beloved and I hope I can give my daughter that love. Someone keep count of how many times I go mama mode.
3. Camille
I love how Camille sounds and it reminds me of Camila Cabello.
Meaning: In French, it means pure, girl in white or religious attendant which is really graceful. Camille in Arabic actually means perfect and complete. And obviously I don't want my daughter to be perfect but I want her to feel complete so this is nice.
4. Clementine
Hello citrus. Or Clementine from Caillou. 😂 This is a very pretty girl's name and I knew a French girl who was called Clemence and I like that name too.
Meaning: Clementine means merciful, gentle and mild. These are such great attributes to have and I really want to internalize them for myself too because I'm definitely not the mildest. Having patience and mercy is such a good thing to do for others.
5. Danielle
Why am I obsessed with the L sound? 😂 Like Camille and Anatole, I like this name too.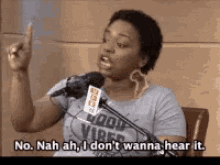 Meaning: Danielle means "God is the judge" which is so cool because I know a few Danielle's but never knew what that name meant. I definitely want my daughter to have a "God is the judge" attitude and not to judge others. Her friends are backbiting? Danielle leaves the chat.
6. Genevieve
Ahh there was a girl that I knew in 6th grade who had this name and it's such a cool and pretty name!
Meaning: A woman of the people or a tribe. I don't really want my daughter to dress like a tribe woman nor have a tribal or nationalistic mentality but I definitely want her to serve others and to be the woman that can step up.
7. Juliet
Hello Romeo. The L letter I'm telling you guys. Juliet sounds really graceful too.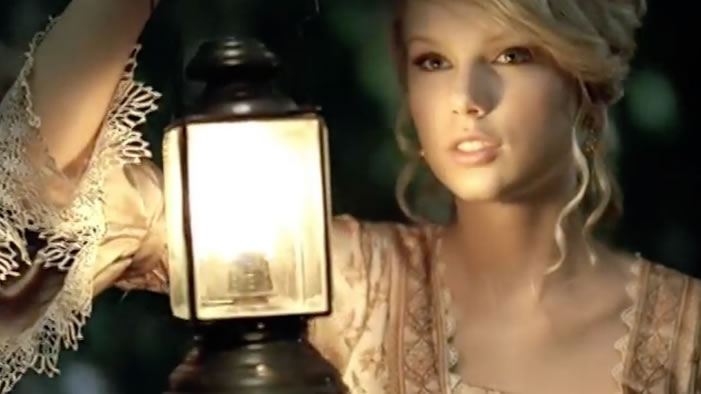 Meaning: Juliet means forever young. Obviously I don't want my daughter to always try to seem younger when she's getting older but youth in spirit is really nice or like a young at heart mentality. Lol that's the opposite of me – young but grandma at heart. 😂 And in heaven, everyone will be forever young so it's a heavenly name too.
8. Michelle
Hello Obamas. Okay I really need to stop with the 'hello' entries but Michelle Obama is really empowering and bold I love it.
Meaning: Michelle means 'close to God' which I would want for my daughter to be. ❤
9. Renée
Renée sounds like a pretty name and it sounds like the Arabic name Rana. It also starts with the 'gh' sound which is so French.
Meaning: Renée means reborn and I would love my daughter to reflect and open new chapters often in her life.
10. Belle
We started with Gaston and ended with Belle. I mean hey, it's a French edition after all.
Meaning: Lovely.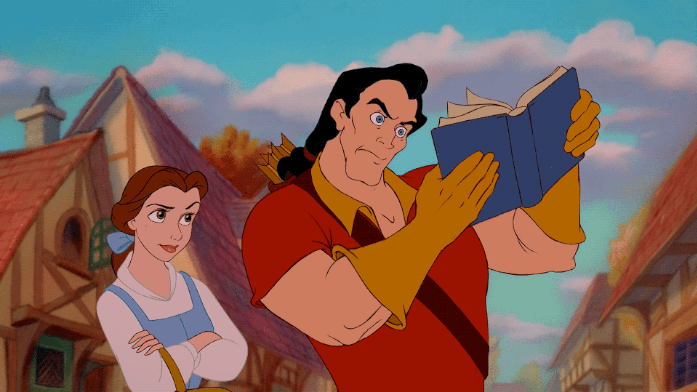 ---
Anddd that's all for today.
What was your favourite boy's name? Girl's name?
You favourite baby french names?
Know anyone French?
Does your name have any of these meanings?
What language/ethnicity should I try next?
I'll see you in my next post.
Bayyy. 💞