Hey girl hey. And boy.
Youth are among the highest risk populations for suicide (according to stats from YMHC) and mental health is one of the biggest social issues affecting high school students today. If you're part of a student council or committee trying to combat this issue, it can be difficult to find events that are fun and engaging but raise awareness at the same time. February was mental health awareness month at my school and today, I'll be sharing 22 ideas that you could bring to your own schools in any month of the year! Also, this could apply to Elementary schools and Universities as well – I just think that it's the hardest to engage high school students, but do let me know if it works out elsewhere. Without further ado, let's get starteddd.
---
All School Sports Tournament
Many high school students participate in school sports, so bringing a sports tournament event at lunch can help reduce stress levels and be a coping method for many. You can even provide free lunch afterwards to draw people in. At my school, we did a basketball match on one side and volleyball in the other. But sports of interest can vary from school to school.
2. Colouring Mandalas 
Now this one wasn't too popular at our school, but if you have artistic stress-free activities such as colouring or painting, those can be advertised through the arts department and you can have a therapeutic art session at lunch.
3. DIY Stress Balls
There are so many DIY's out there with stress ball making like this one but some members from my student council used balloons and there are all sorts of stuffings you can use like shaving cream, beads and instant snow mix.
4. Self-Love Valentines
We did this one on Valentine's day, but getting people to write love letters to themselves can be so empowering, especially when we live in a world where our image relies on the validation of other people. We paired this one with Hersheys Kisses and it had a cool turnout.
5. Meditation/Yoga Session
You can get coaches from the community to host this because I remember we did this one last year and it was sooo relaxing.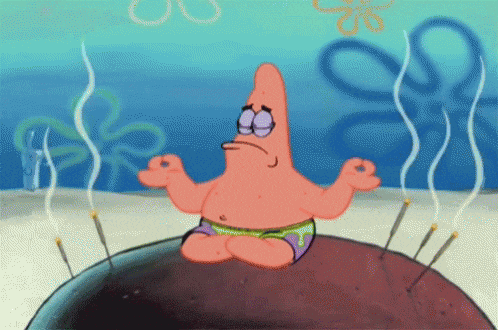 6. Spa Day
We have a hair salon class in our school but if you don't, try arranging a table with nail polish, face masks, lotions..etc for a spa day activity.
7. DIY Soap
This would be so cool for students to take home. Scents can soothe their nerves as well.
8. Make Your Own Parfait
We did this with mini yogurt containers and added containers with toppings. We even had the option to write someone else's name and a nice note to pass it forward.
9. Zumba
Now I know it sounds like a corny 60 year old activity but Zumba is genuinely an uplifting activity and you can host this in a classroom, gym or hallway.
10. Therapy Dogs
Many different health care facilities offer therapy dogs for a day in schools. You could even have a Bring Your Dog to School Day but I don't know how chaotic that can get haha.
11. Handling Stress Workshop
Appoint a teacher or social worker or even student to hold a workshop in a classroom at lunch. The topics covered could be stress, time management, anxiety..etc.
12. Students Help Students Lounge
This could be an event where selected students from a student council or something could set up a few chairs and students can come in and have one on one talks for advice or ranting. Make it clear that you're not actual counselors but that sometimes people just need others to listen.
13. Homeless Kits Making 
Sometimes people just need to look at others less fortunate to put their problems into perspective. And sometimes even people with real mental health issues feel their souls are fed when thinking of circumstances that they aren't in. And it's fun assembling these too so that's a bonus.
14. Free Food
No exchange. Just giving out free snacks or chocolate to light up people's days.
15. Kindness Post It's Around The School 
We did this on World Kindness Day but write kind messages and post them on people's lockers.
16. PSA
Make a video on mental health awareness and get teachers to stream it in their homerooms.
17. Mental Health Booths
Set up booths with Bristol boards and talk about different mental health disorders that people might not talk about as often as depression and anxiety (eg. anorexia, bipolar..etc). Include baskets of chocolate at each booth to encourage people to learn.
18. Mental Health Wall
This isn't really an event but as a student council we made a scale of 1-10 with a heading "how are you….really?" and then one thing you can do at each state. I'll share each one so that if you end up doing this, you don't have to spend 2 hours planning like us haha.
1: Find Help (qr codes to kidshelpline and hotlines)

2: Guidance Counselor poster information

3: Attend the mental health club (meeting times and day)

4: Go to *destination* for a treat

5: Listen to this song (Fight Song qr code)

6: Get motivated (inspirational quotes)

7: Have a laugh (jokes)

8: Share your relaxation tips

9: Try something new (qr code to things to start doing)

10: Spread the love
19. You Aren't Alone Wall 
Let students sign a giant paper if they have been affected by a mental illness.
20. Healthy Lunch Making
We did a sandwich making bar and it went super well.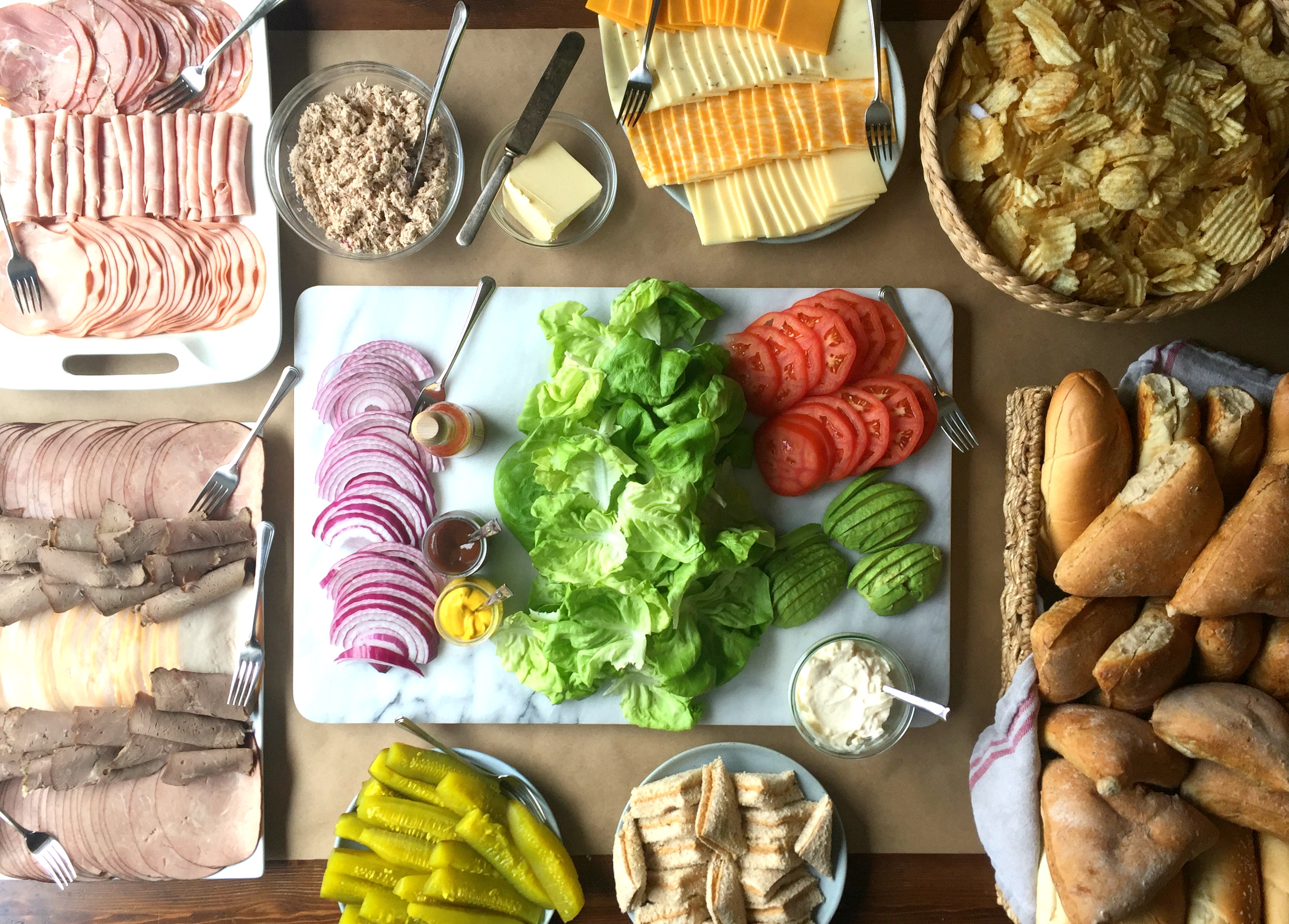 21. Try Not To Laugh Videos
You can have these on social media but just have a projector with funny videos and a concession stand and bam you have a lunch time event.
22. Open a Mental Health Space 
We have ours in front of the caf with rugs and bean bags, but it would also be cool to have books, stress balls and free snacks.
---
I'll make a whole other posts on fundraisers but those work as well to raise money for mental health non profits!
Anddd that's all for today.
Which idea was your favourite?
What events or initiatives have you seen at your schools? 
I'll see you in my next post.
Bayyy. 💞