Hey girl hey. And boy.
I don't know about you but I'm the absolute worse at time management and I ruled the kingdom of procrastination a few months ago. 😂 Recently, with quarantine and the abundant time on our hands, I thought I should seriously start taking responsibility for the time I have and using it wisely. I knew it would take a lot of work and a lot of trial and error but throughout Ramadan, I have found a few techniques that really helped organize my time. You can call these productivity tips as well but I will have a 'instant productivity tips' section to go with my next 'Why I Love Chores' post so definitely be on the lookout for that. Time management takes a bit more planning and isn't so instant but it will definitely leave you feeling productive, refreshed, and focused.
In my last post, I asked you guys for productivity and motivation tips so thank you for all who sent them in. I will be popping them in quotations throughout this post so definitely be on the lookout. And finally, this is a collab with the amazing Amina from Fresh Perspectives! She's going to be posting "Things to Continue After Ramadan" so make sure to check it out. And hopefully by the end of the two, we can kick off the rest of 2020 STRONG.
So without further ado, let's get starteddd.
---
The tips are divided into 2 sections: figuring out your priorities + getting them done.
"One of the biggest things I've learned about motivation is you should work on the how or the when or the where, but rather on the why. Constantly remind yourself why you are doing what you're doing–I heard it called "Why Power"–it really works!!" – The Weekly Beth
1. FIGURING OUT PRIORITIES
This is the section that required a lot of thinking for me but I think it's so important to reflect on yourself from time to time and really think to yourself "who am I and what do I want to achieve?" It's not the time for an existential crisis but just a boost for you to focus more in your day to day.
As you can see, I'm all over the place. I made this mind map a couple months ago and trust me when I say the career considerations had 20 more jobs added to the list. 😂 I mean seriously, I started contemplating neuroscience and geology. It's kind of chaotic but anyways. I identified about 10 roles that describe me right now and tried to assemble them around the map. So in Family, I put daughter, sibling, future wifey and future mama. Yes, I wrote future wifey. In Education, I put pure focus because I need to ensure that I get through my high school career without too many distractions. For careers, I put all the careers I'm thinking of and I can go into each to see what skills I need but probably down the road. For Islam, I wrote down a few goals I had to ensure I am trying to be the best Muslim I can be. And for Palestine, I wrote down a few awareness and charity goals that I was thinking of because Palestinian issues is something I don't want to leave the world without doing something about. So think about your own life, who you are, and what that translates into goals and skills you need to have.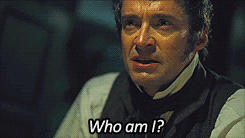 Goals VS Responsibilities
This is one a friend of mine shared with me and you can take it two ways. One, your goals and the action steps you need to do in order to achieve them. Or two, your personal goals and your responsibilities at the moment. So if you are a student, your responsibilities are towards your studies but your goal is ultimately to get a job you love/earn a living.
I personally did the first one so let's say one of my goals was "write a book", my responsibility right now would then be "blog more often", "brainstorm book ideas" or whatever it may be.
I saw this in a video once and it definitely helped me identify a few things I needed to cut out of my life. The graphic below explains this technique and I personally really like it.
This is a combination of something I heard from a sheikh and my own idea but basically identify 4 aspects of your life and your responsibilities/goals for them. Here is one that I made on canva.
Religion is included in personal time but because I like to add more things in that time, I just made it a separate quadrant. For you, that separate quadrant might be health or your business or whatever you make of it. But pick 4 categories that you need to have a balance of in your day. This activity really helped me create my to-do list that we'll get to later.
"When I am unmotivated reading a book, watching a celebrity interview, listening to a podcast or just taking a walk rejuvenates me." – Vwani
2. GETTING THINGS DONE
This took SO much trial and error with me to figure out what works for me personally. I like to use a whiteboard for this but you can do it on paper. Here are a few techniques I tried up until now:
Separating the list by category (eg. education, language, chores) and listing what I need to do under it.
Just a big to-do list that corresponds with my monthly goals (I use my little brother's here as an example)
Board game style to see the order of the things I need to finish
Cloth hangers between prayer times and placing the things I need to do in between
I soon found out that the second method just didn't work with me. The first one sort of did. The third one helped but I'd just get too distracted. But the last one REALLY worked. Although it has more things compared to the other ones (22 because it's my fav number lol) setting it between specific time frames has helped me determine what time in the day I'm in and what I need to get done. Sometimes I do need to improvise and shuffle things around but I've stuck to the order that I wrote it in for the most part. The 22 things in the last one are everything I want to do in a day to balance out the things I want to do that I listed in the 4 quadrants. I've also found a way to start tracking how much I got accomplished by graphing how much of the 22 I do every day.
By the end of June, I'll be able to see my ups and downs and if this method is helping me organize my time so I'll definitely update you guys in my June Wrappers (isA!).
"The way I stay productive and motivated is: making sure I'm doing what I enjoy, waking up at a reasonable time, making some sort of routine, making to do lists (duh 😂)" – Amber
I love calendars!! They help me track blog posts, showers, meetings, periods, workouts and more. Our teacher gives us our week at glance at the start of the week so I'm able to plan out what schoolwork I'm doing on which day. Calendars help me with the variable things in life and if it wasn't quarantine, I'd have a lot more of those haha. There's this site called print a calendar and it just prints out a super simple calendar for any month you want. My printer didn't have ink in April so I hand-drew mine for that month and it was the first month I used a calendar consistently.
I recommend you getting a poster board for one month in the year where you are extremely busy. For me, I'd get one for Ramadan because there's many things I need to track. For you it might be December, exam season, summer or whatever it is that you might need a calendar magnified a little for.
Personally, calendars are not my favourite way to plan things in detail because I don't end up doing them but they're perfect for planning out the other quick things that I mentioned above.
Planners are amazing tools for time management. But for me personally, we just never mixed well. Whether it was the planners they give you in elementary school or the planners from Costco now, I don't work by specific timings. There are just so many variable things to life especially that I live at home with my family and so many things can get delayed from surprises. But if you think it works for you, definitely try it out!
You can also use bullet journals that I never personally tried but they're super aesthetic and can help you out as well.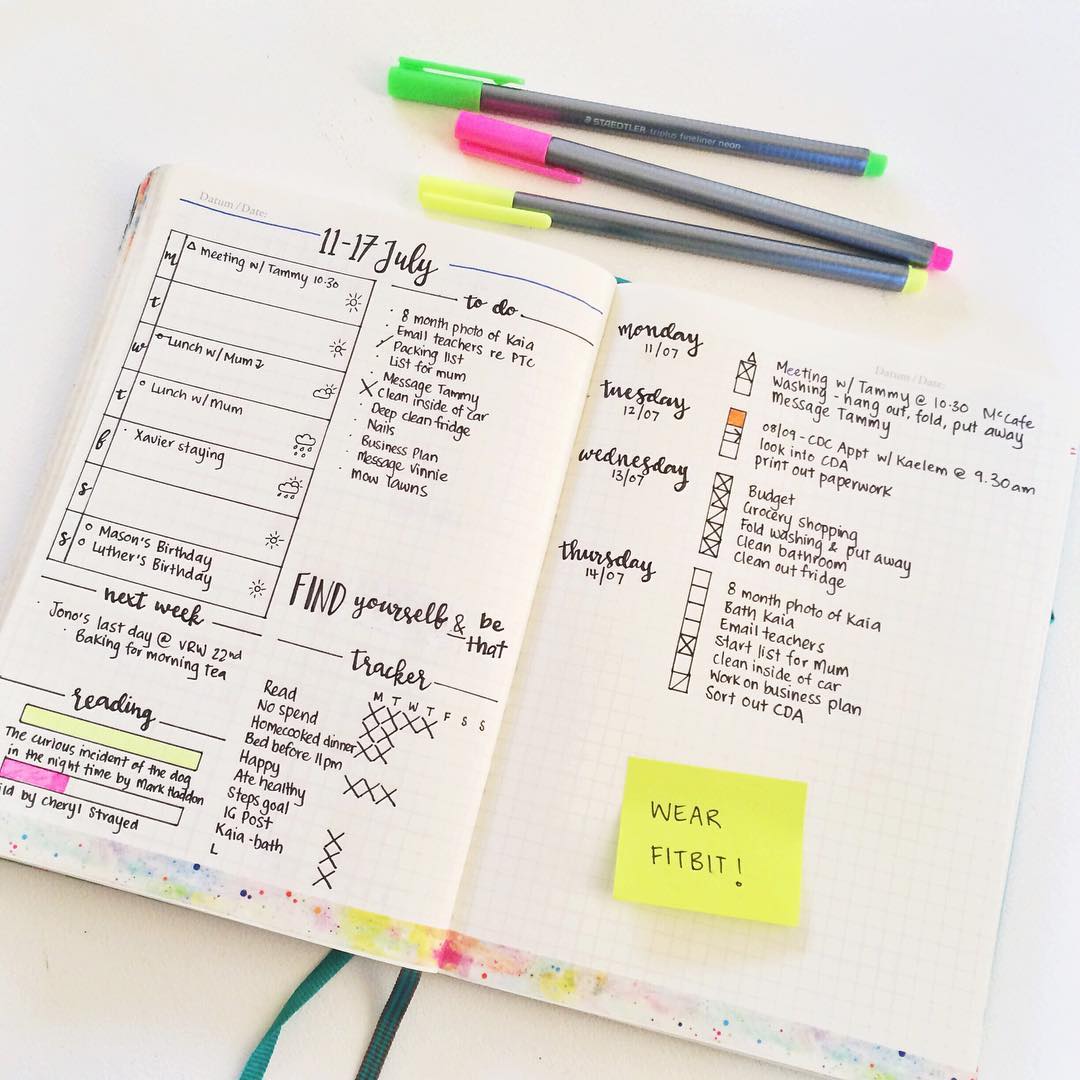 P.S. I just realized that all my photos were super dark even though I took them mid afternoon. Is it me or the sun? 😂
---
Anddd that's all for today.
Make sure to check out Amina's post here.
How do you plan your time?
Which technique was your favourite?
Are you a queen procrastinator?
I'll see you in my next post.
Bayyy. 💞
P.S. Just revamped my blog for the summer!!