Hey girl hey. And boy.
Now I don't know about you but I LOVE back to school posts. They're my favourite to make and I'm always excited to come up with new ideas. But I know that while we're all so excited to express our hate love for school, sometimes we come up empty and have no idea what to post for the back to school season. Especially if you're like me making back to school blog posts every year. So eventually you go on the Google hunt for ideas but guess what? Literally every blogger is a soccer mom so we find many ideas like 'sending my baby off to kindergarten: how to cope' and 'how to deal with your child's tantrums for back to school'.
It can get hard but I have so many ideas to spare you with so no. excuses. teens. I want my reader FILLED with fun and creative blog posts. So without further ado, let's get starteddd.
---
Contents
Fashion for fashion bloggers
Beauty (face + hair) for beauty bloggers
Comedy for lifestyle bloggers
DIYs for crafty bloggers
Recipe for them wordpress cooks
Books for book bloggers
Advice for lifestyle bloggers
Or you can be like me and just do all of these under no niche in particular. Hey, lifestyle includes all of these so I'm clear. P.S. I linked a post I made for some of these so make sure to check those out if you haven't already!
---
Fashion
Revamping Old Clothes for Back To School
How To Look Expensive on a Budget (back to school edition)
Back To School Outfit Ideas Based On Celebrity Looks
Three Ways To Style _______ for Back To School
I Tried The Under $__ Challenge for Back To School [haul, prices + tryon]
---
Beauty (hair + face)
natural makeup looks for back to school
easy and quick back to school hair styles (or hijab styles)
how to clear acne asap (the amount of times I got a pimple on the first day of school- #firstworldproblems)
what's in my emergency bag
homemade facemasks for back to school
---
Comedy
Types of Teachers
Types of Students
Elementary vs Middle vs High School (vs College if you're there)
What I Love/Hate About School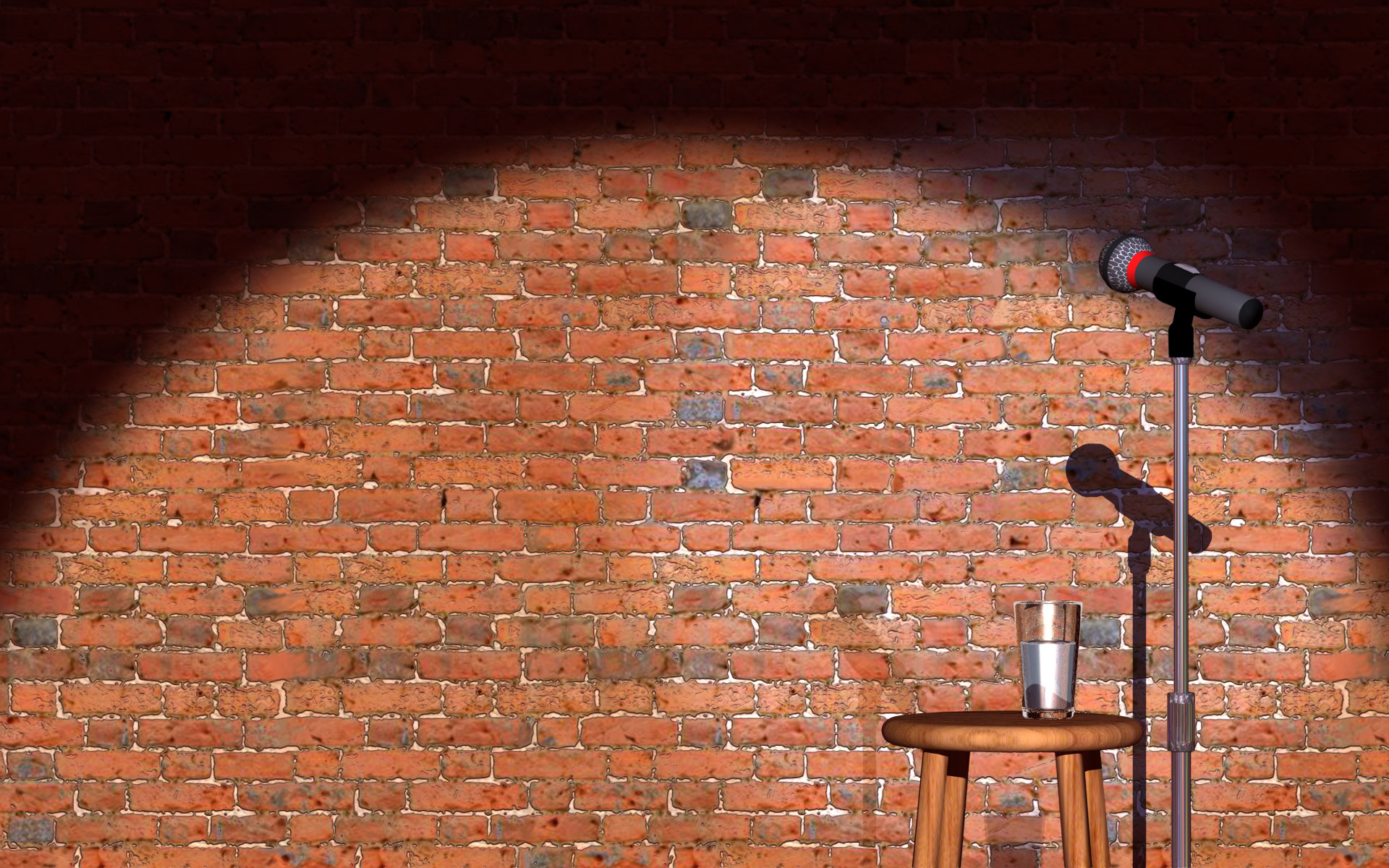 ---
DIY'S
ways to sneak food into class
diy binder covers
diy stationery holders
how to make a pencil case from fabric
testing back to school diys from famous youtubers or pinterest (did they work?)
back to school diy parody (like superwoman's or lizza's)
---
Recipe
Overnight Meals for Back to School
Healthy Snacks To Get You Energized While Working
The Best Foods for Back to School and Thier Benefits (what helps with waking up early, what helps with focus)
Microwave Mugs for Back to School
The Best Sandwiches for Back to School (healthy and tasty)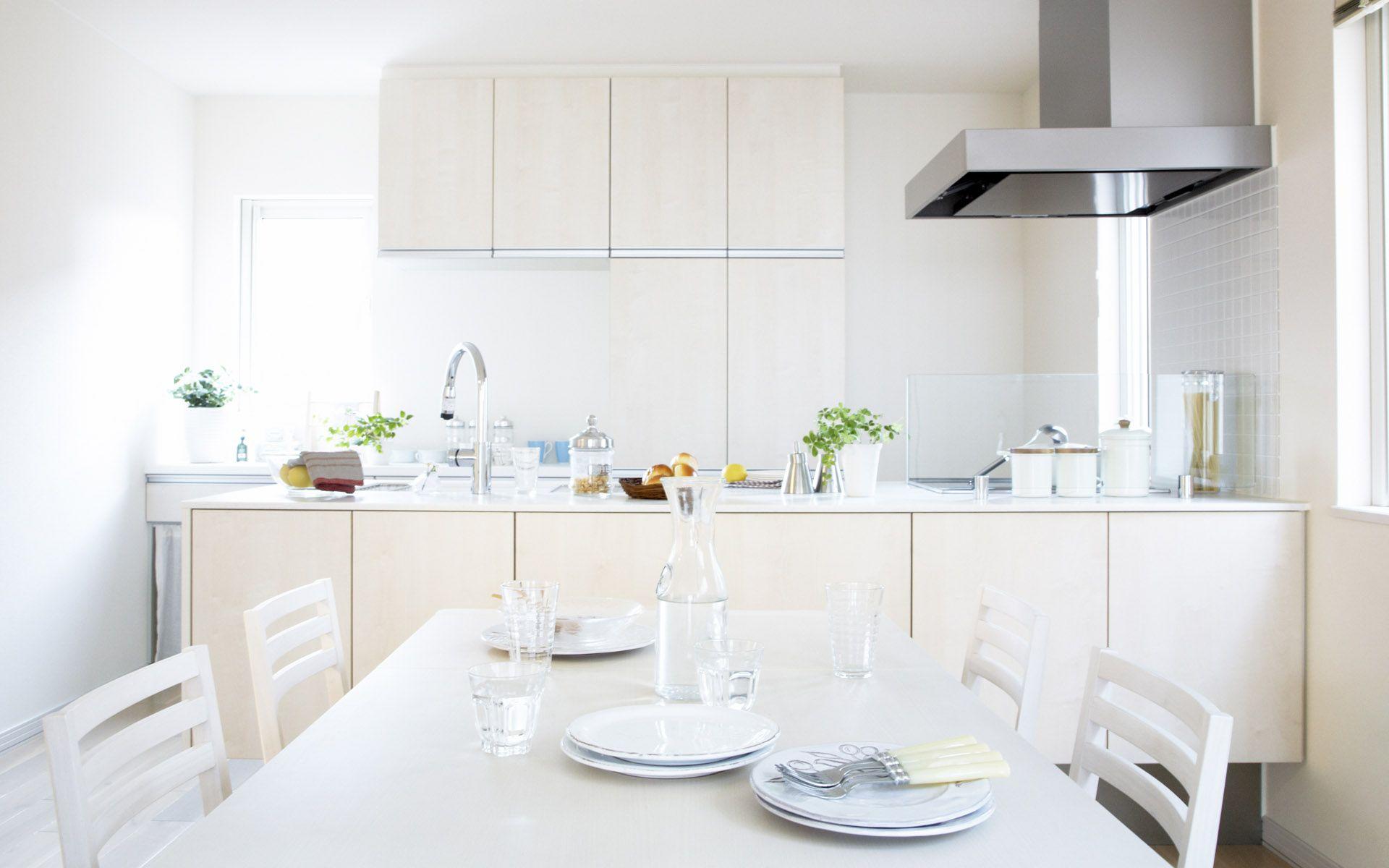 ---
Books
Books You Should Read Before School Starts (self help books, fiction..etc)
How To Read Faster
Creative Book Report Ideas
Reasons Why You Should Read More Books
How To Read More Books Throughout The School Year (balancing school work and novels)
Why I Love or Hate [a book people need to read for novel studies like Lord of The Flies or Romeo & Juliet] – whether you love or hate it, this will prepare people reading for un-neutral emotions while reading the book
 Your Favourite Book Set in School + Lessons You Derived
---
Advice
The Struggles of (grade you just did) and How I Overcame Them
Best Apps for Back To School
Words of Wisdom for (grade you just did)'s or Dear _ Graders or Things I Wish I Knew in (grade you just did)
Back to School Do's and Dont's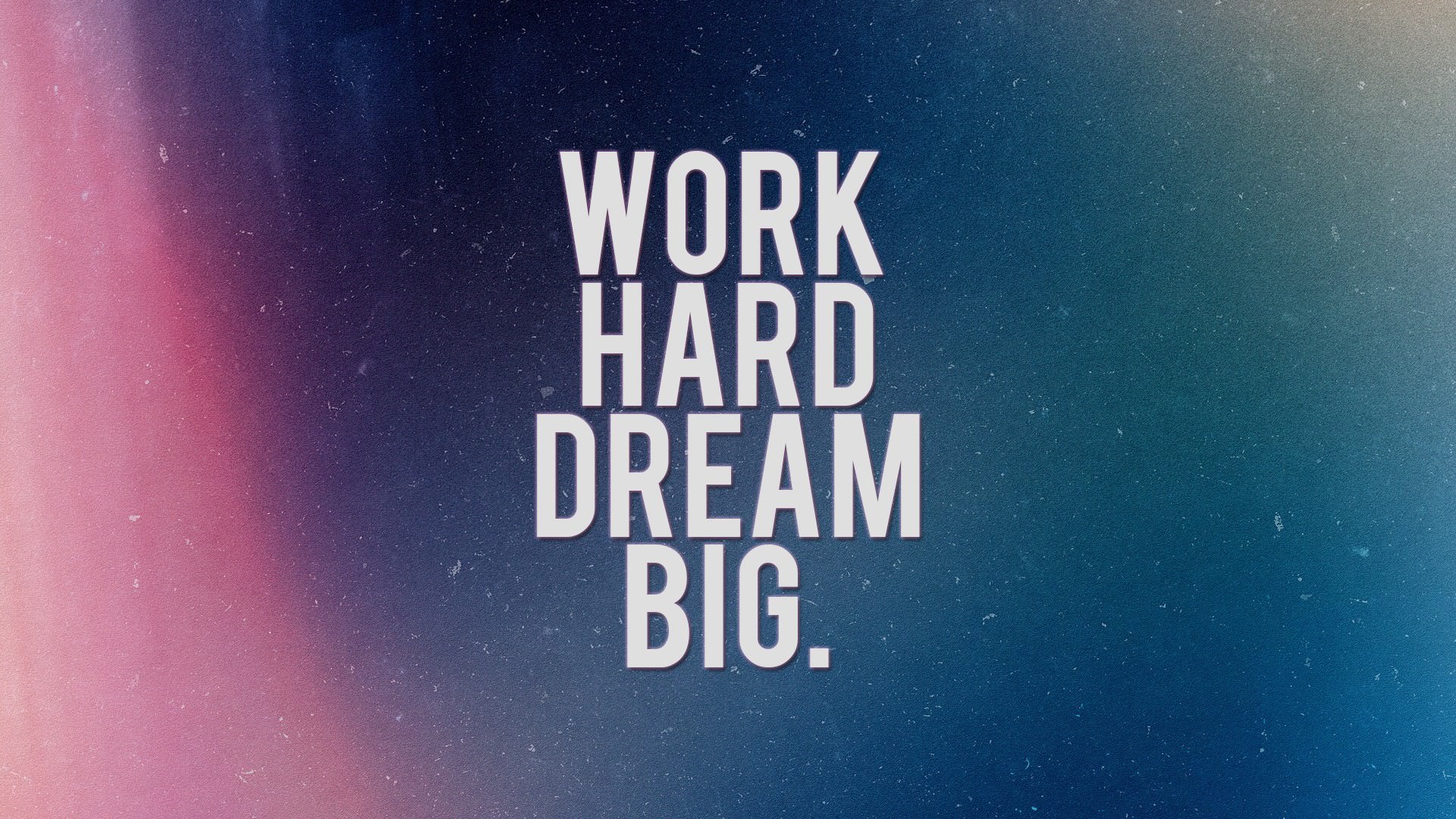 ---
Finally…..
What's In My Backpack
I do this every year and love it!!
---
I hope you all enjoyed these 50 soccer mom free blog post ideas for teens. This is inspiring me to write some of these so I hope it helps you too. And if I don't see an influx of back to school posts after this-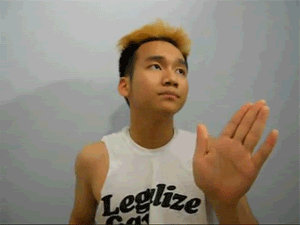 I'll see you all in my next post.
Bayyy. 💞